Mens Leadership Nights
Several times throughout the year, men from all over the Antelope Valley gather together for a time of leadership training. Men are challenged to have a personal walk with God. Pastor Paul Chappell and several guest speakers from around the country come in for evenings of life-changing sessions. You will be encouraged to be a man of integrity and character.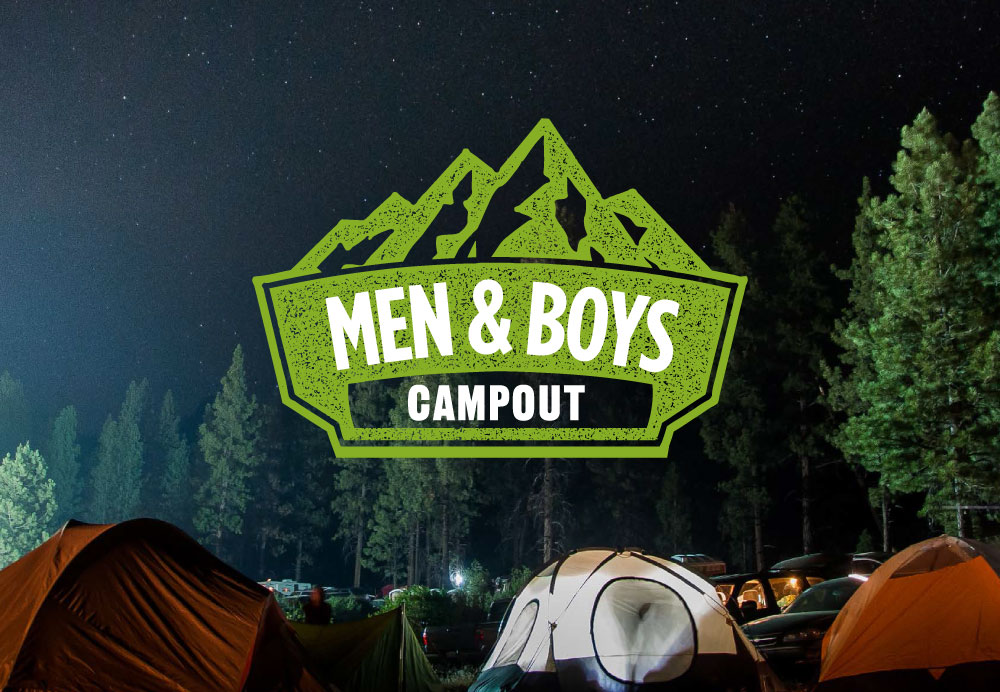 Men and Boys Campout
Thursday, August 11, 2022 - 3:00pm

to

Saturday, August 13, 2022 - 12:00pm
Travel to Camp Able in the High Sierras for a time of preaching, hiking, fishing, swimming, and camping. The cost is $25 per person. Make sure to bring camping equipment, your own chairs for services, and food for each meal. Sign up and pay now!
Directions to Camp Able from Lancaster:
Take the 14 Fwy north 25 mi. to the city of Mojave.
Stay on the 14 Fwy north (turn right) for 42 mi.
Turn left on Hwy CA-178 (look for sign to Lake Isabella), and go 32 mi.
Turn right on Sierra Way (look for sign to Kernville), and go 17 mi. into the city of Kernville.
Continue on Sierra Way (changes names to Mtn. Rd. 99) for another 20 miles, to R-Ranch in Johnsondale (6 miles past bridge).
Immediately past this is Forest Svc. Rd. 22s82 on your right.
Turn right, go past Boy Scout Camp Whitsett (2.5 mi.).
Continue another 1.5 mi. to the camp gate with LBC signage. Enter the gate and follow the path one-half mi. to our campsite.
Mens Classes
| Class Name | Class Leaders | Class Location | Lifestage |
| --- | --- | --- | --- |
| Men of Integrity | Albert Healy | West Wing 209 | Men 36+ |