Events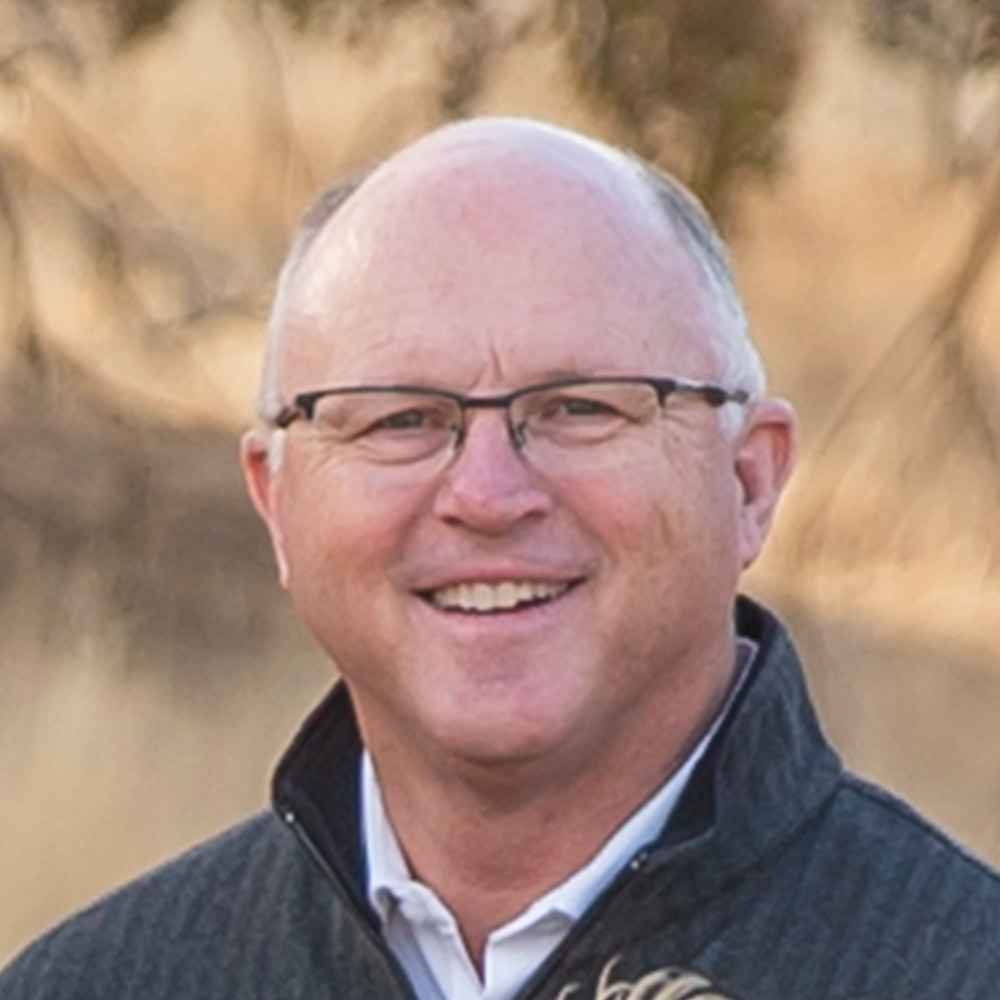 Merry Christmas
Christmas is my favorite time of year. I enjoy the colder weather and the time with family. Each Christmas season is a time to reflect on the amazing love of God, who took human form in Bethlehem's humble manger to be Immanuel, God with us. At Lancaster Baptist, we will celebrate that incredible truth all month long, and we invite you to join us.

---
Events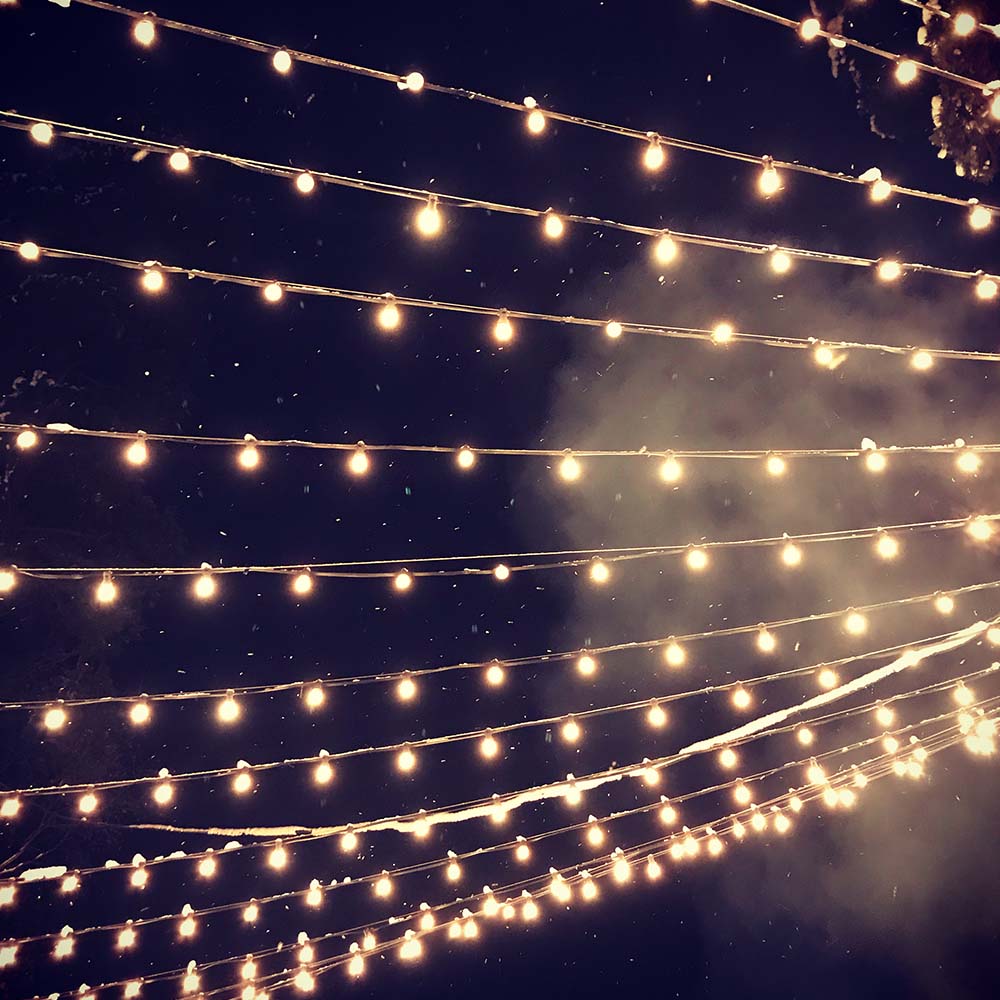 Christmas Light Drive-Thru
December 9-11
6:00-8:00 PM
Experience the magic of more than a quarter million Christmas lights in this beautiful, colorful drive-through event.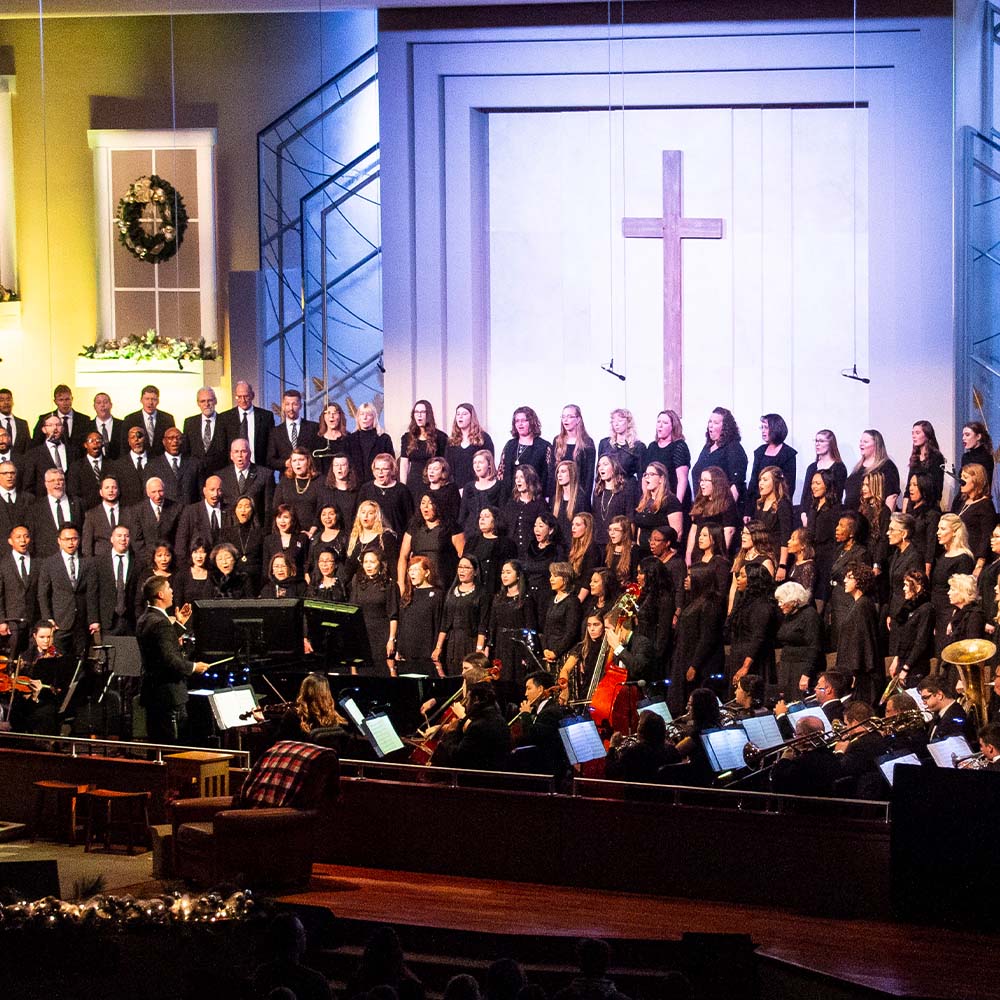 Christmas Concert
December 12
5:00 PM
Be inspired through the powerful Christmas music presented by the choir and orchestra of Lancaster Baptist Church followed by an encouraging Bible message.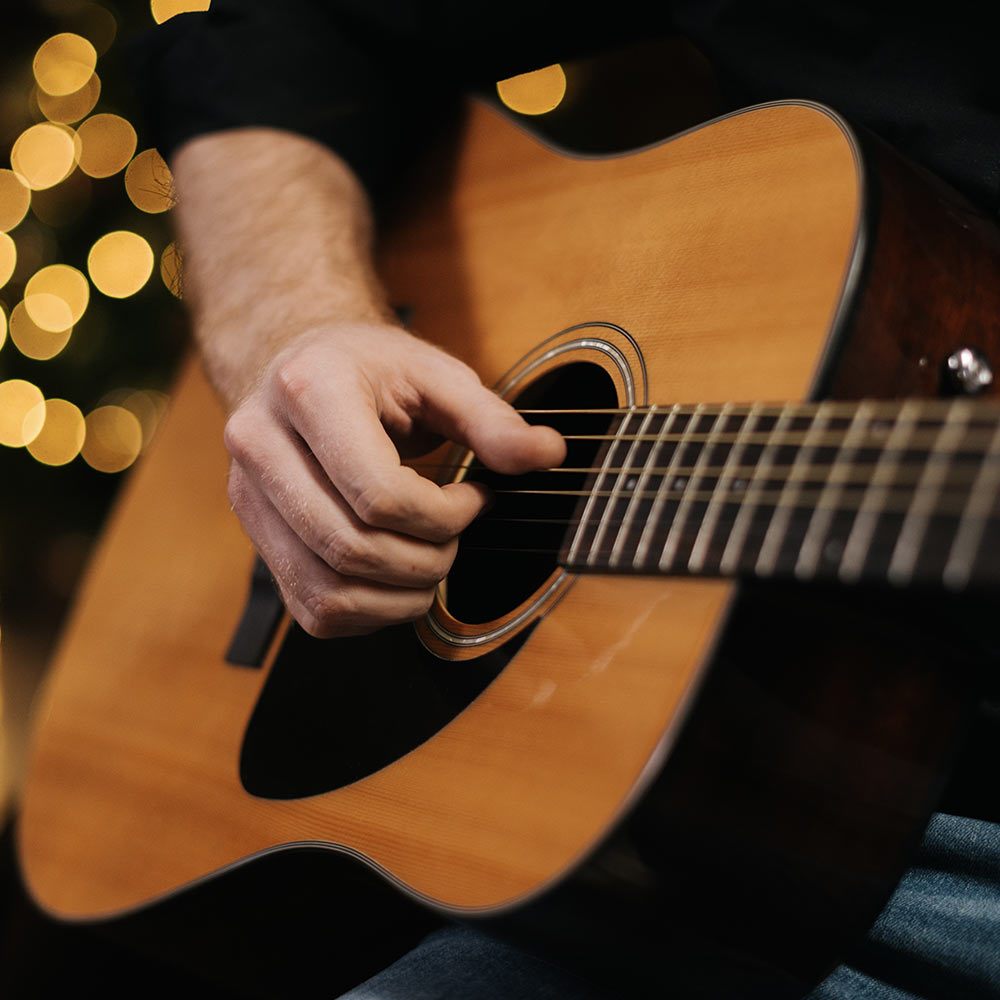 Country Christmas
December 19
8:30 AM, 10:30 AM, 5:00 PM
Enjoy a casual home-town style Christmas celebration with special music from guests and the Lancaster Baptist music team.
Candlelight Service
December 24
5:00 PM
Be encouraged through the warmth and glow of candles in a service to reflect on the birth of Christ.
---
Additional Services
December 26
10:30 AM
We will have one giant service at 10:30 am on December 26. No evening service.
January 2
10:30 AM & 5:00 PM
We will have one giant service at 10:30 am and an evening service at 5:00 pm.