We Exist To...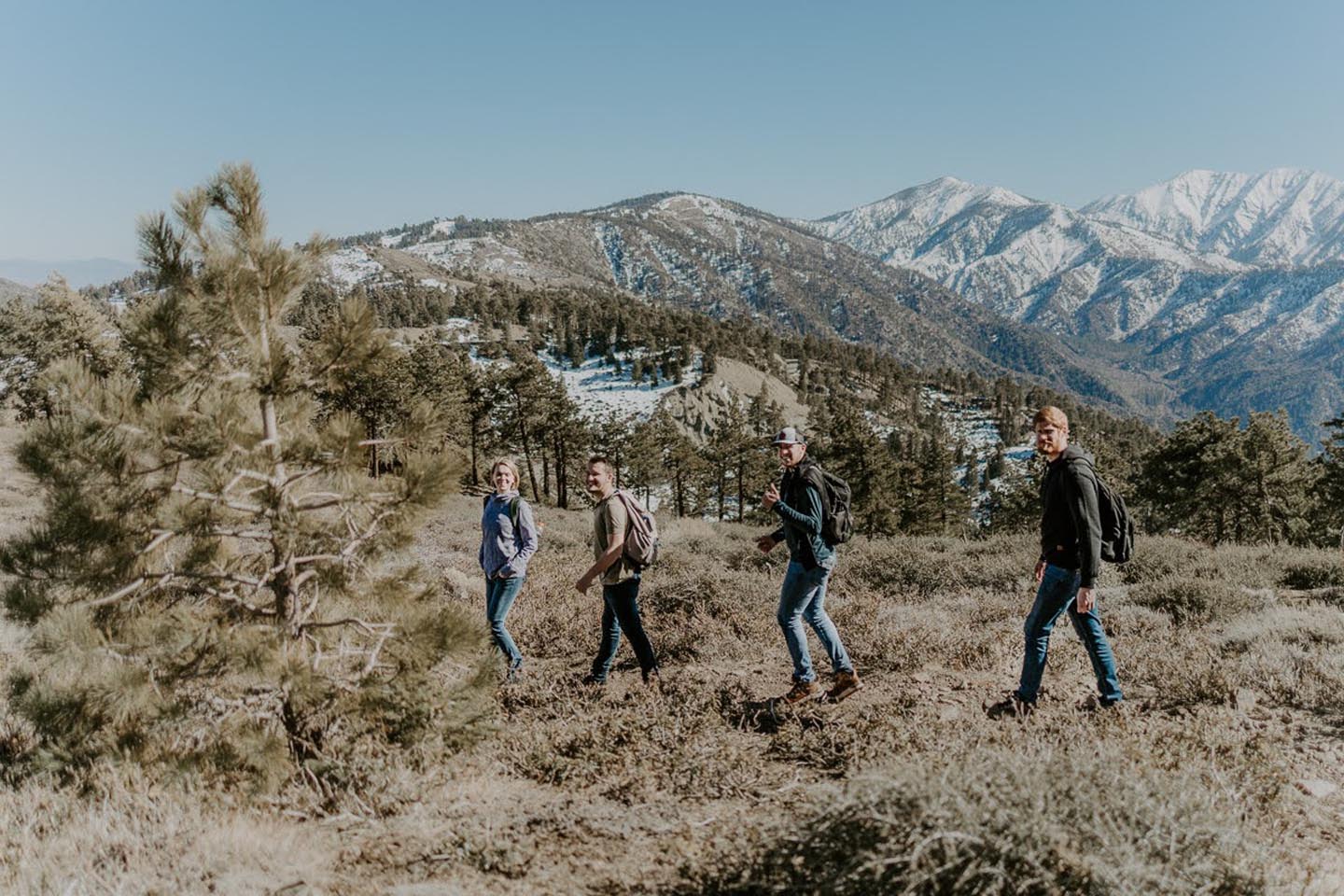 Equip
young adults with the tools needed to go forward with Christ by having weekly gatherings and monthly service opportunities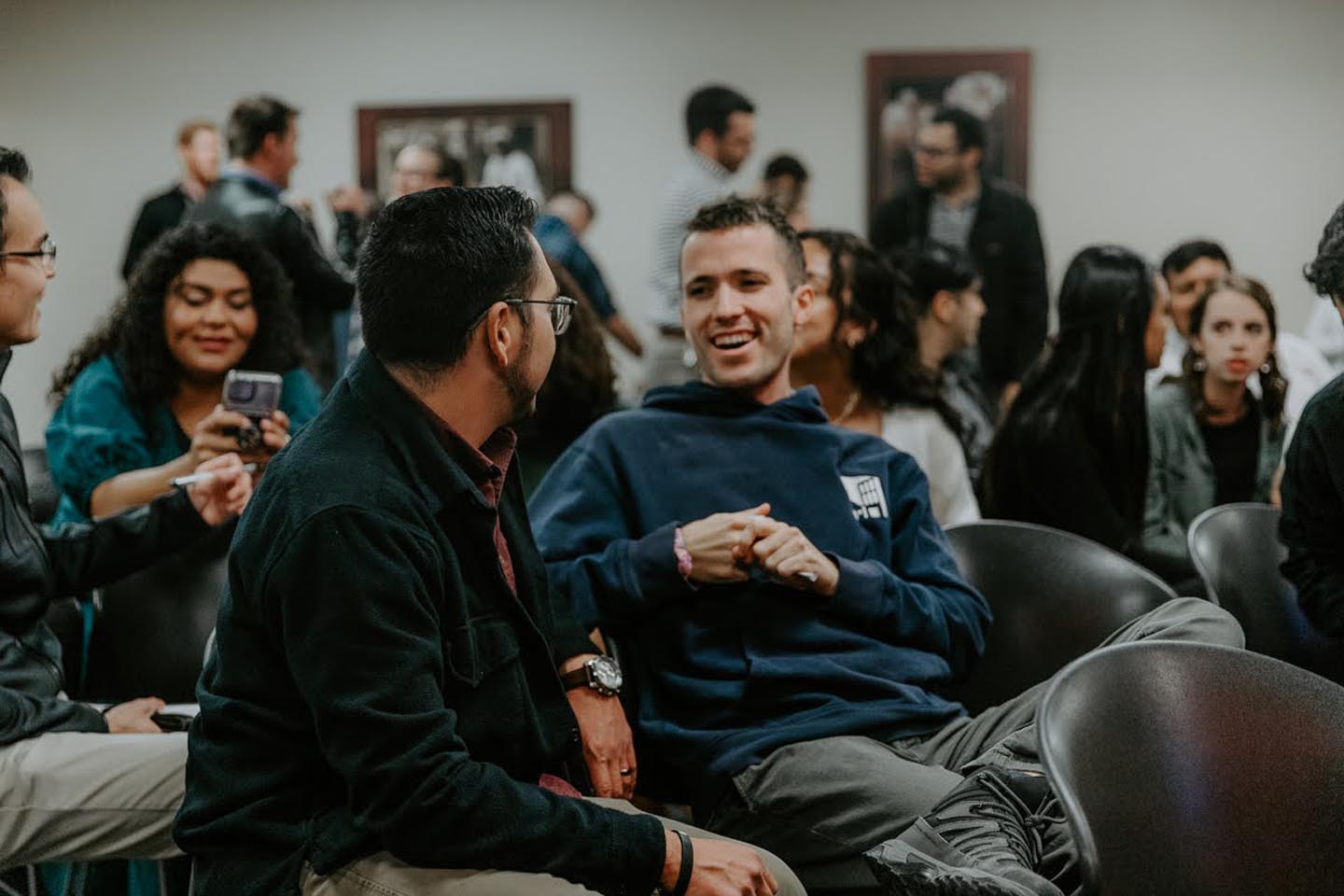 Encourage
young adults to be active in Christ by having weekly activities in a Christ-centered atmosphere and with one-on-one meetings where you can walk through the Bible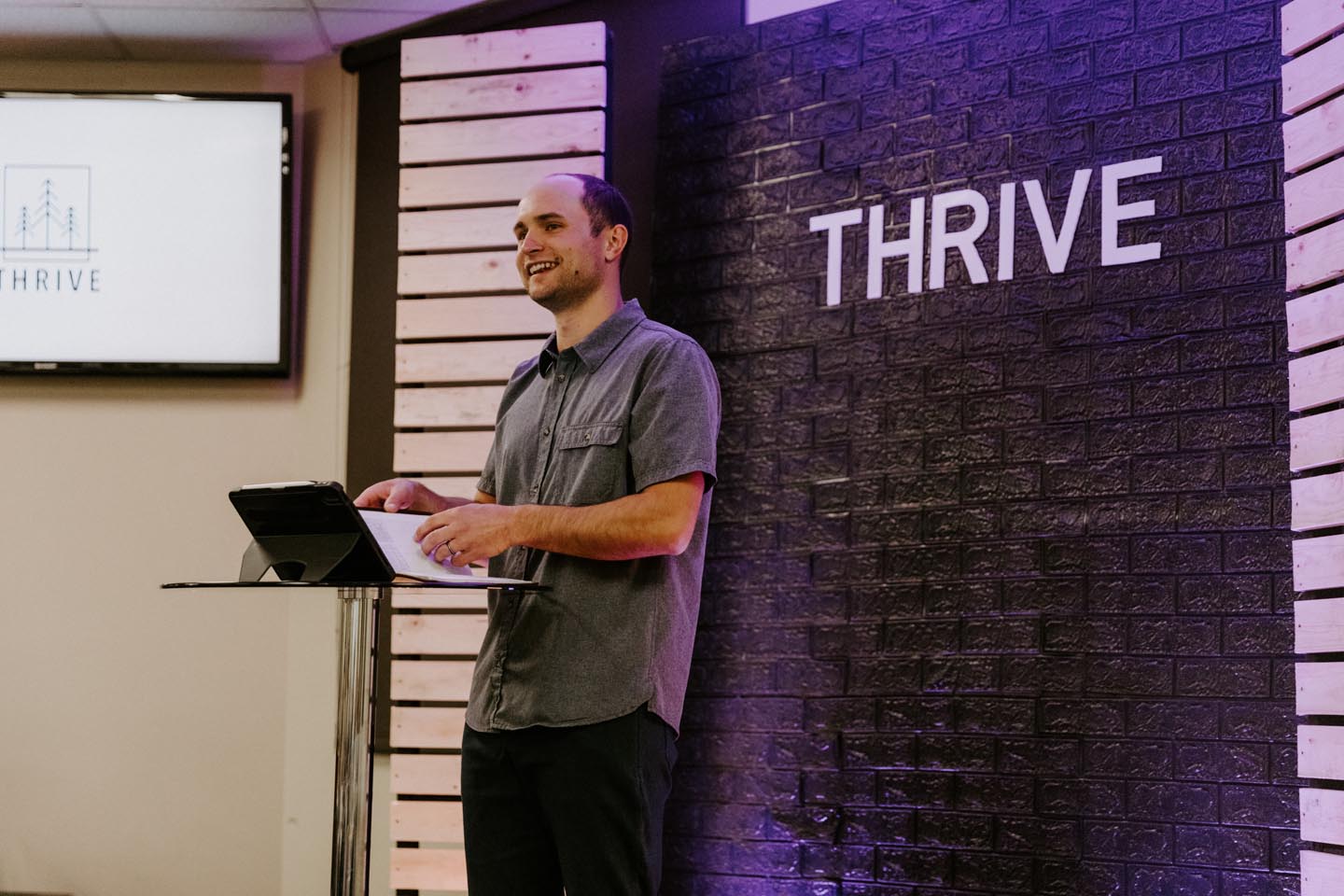 Exalt
the Lord our God by teaching applicable lessons that are tailored to your age group and will help you reflect Christ in your daily walk
Connect
The teaching of our Connection Groups focuses on Bible principles
that give insight into making good decisions and setting the right direction for life.
Interested?
Ages 18-21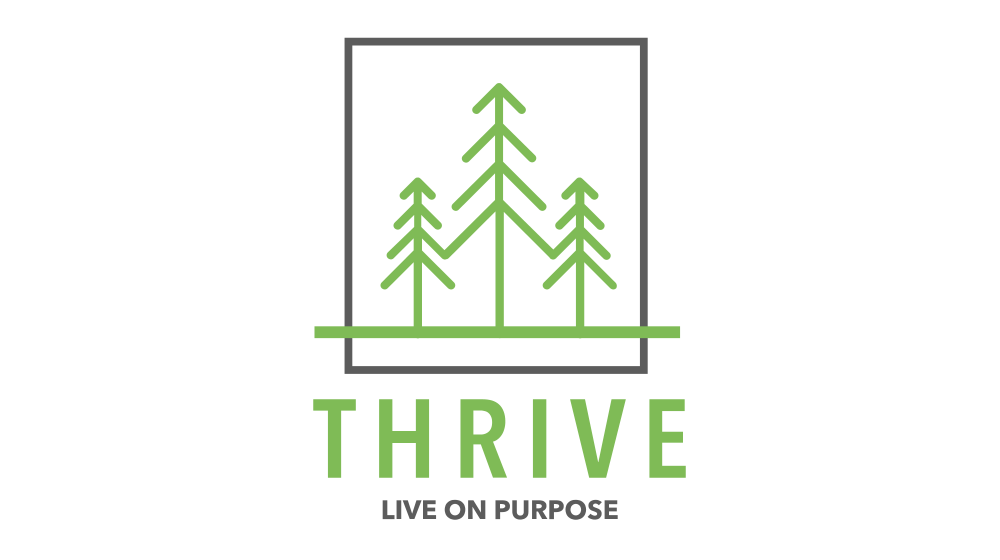 Interested?
Ages 22-35