Attention, adventurers! Join us at Lancaster Baptist Church for the underwater adventure of a lifetime! Every night, July 25-28, will be an underwater adventure that you will never forget! While the kids are having fun, parents can enjoy a free parenting class and refreshments.
When
July 25 - 28
6:00 - 8:00 pm each night
Includes
Exciting Games
Free Prizes
Fun Crafts
Bible Truth for Kids and Adults
Parenting Class Monday - Thursday, July 25 - 28 at 6:15 pm
After the general assembly, there will be a free parenting class in West Wing 201 for all parents. Refreshments will be provided.
Children's Presentation Sunday, July 31 at 11:00 am
Enjoy a special music presentation in the morning service, and get a glimpse of what the children experienced during the week.
Contact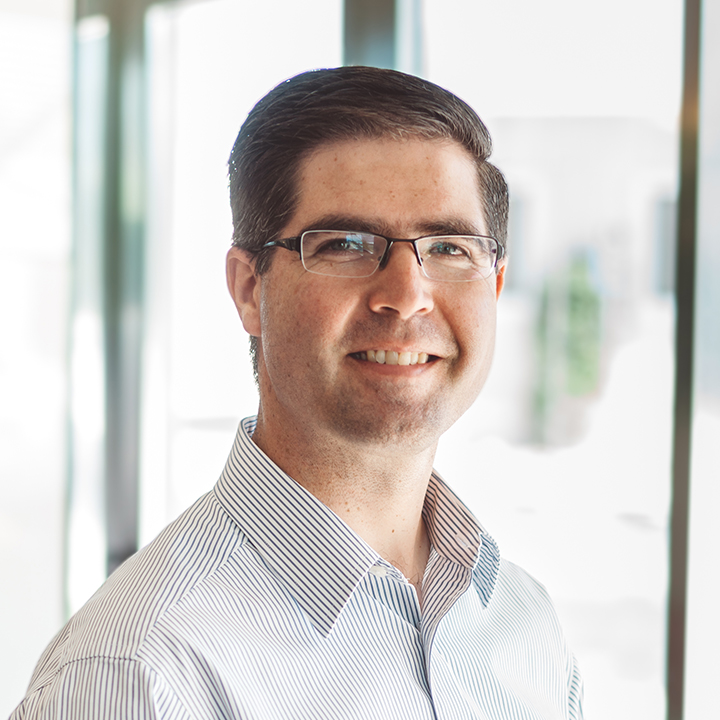 John Williams
Children's Ministries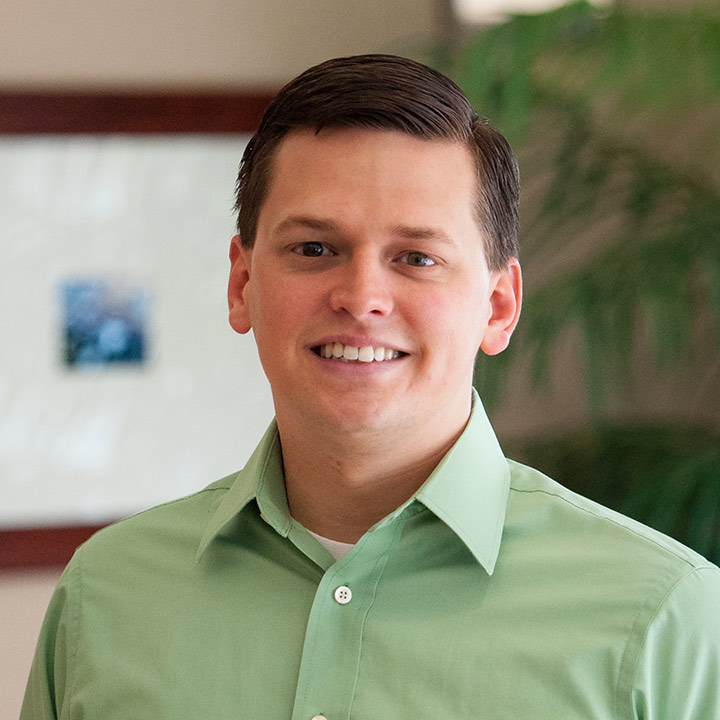 Nathan Birt
Children's Ministries
Register